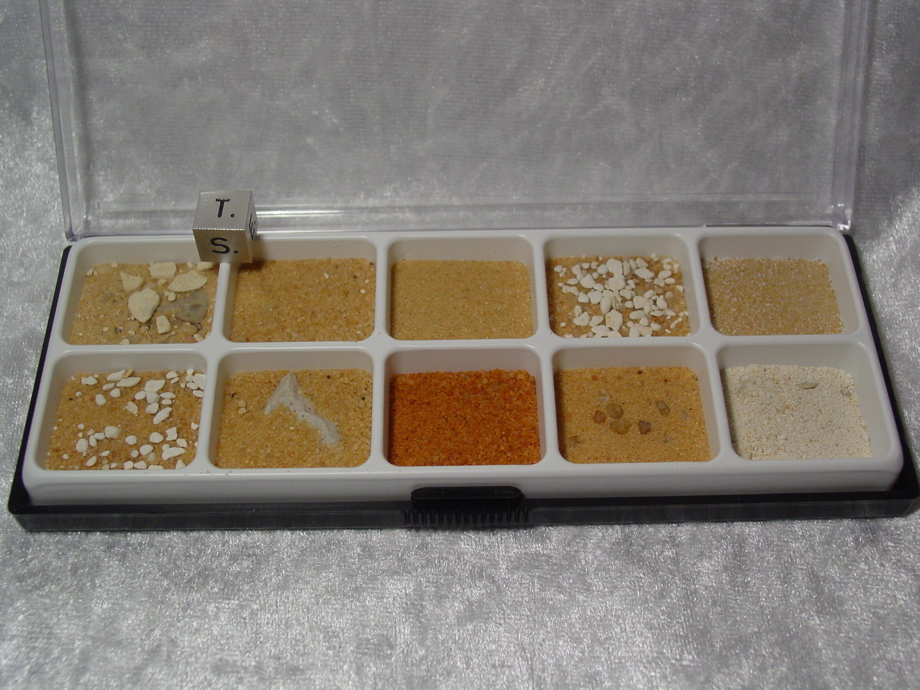 Sahara sand set (10 samples) - USD 35.-- / 5.-- shipping.
Individual samples
Below pictures of some sand samples. You purchase a part of the sand as shown on the first picture (small box).
More and different size boxes are available on request.
Please contact me if you have any questions.